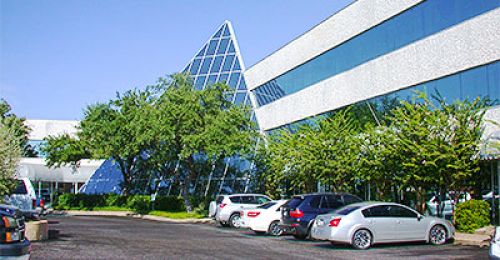 About SAID
San Antonio Institute for Dentistry (SAID) was founded to provide the advanced practitioner with the ideal resource for study and mastery of the most modern techniques in the dental industry.
Located adjacent to the Health Science Center in San Antonio, Texas, SAID features an ultramodern facility with networked computers, complete with individual hands-on workstations. Course instructor Dr. Jacob G. Park leads demonstrations in advanced topics, comprehensively covering many disciplines of dentistry.
As host city for SAID, San Antonio is at the forefront of biomedical research as well as offering a relaxed, vacation style of living. With convenient outdoor activities close at hand, your stay will provide a break from the stress of daily business allowing better assimilation of course material.
You will find this the perfect setting for concentrated learning and therapeutic relief.
The standards SAID has set are uncompromising. The absolute finest in faculty, facility and setting offer the accomplished dentist an extraordinary learning experience. Serving the global dental community, SAID offers the highest standard in learning for the competent dentist.